Get fit and healthy
Want to learn how to become healthy and fit? Learn more about nutrition, food and sports on fitness-healthy.com
Read now
Get fit and healthy
Want to learn how to become healthy and fit? Learn more about nutrition, food and sports on fitness-healthy.com
Read now
Do you know what is important for your health? We do! And we started this website to share it with you. Read more about health on the blog.
We all know that we should drink more water. But do we also know that it is healthy to eat fatty fish? Find out what is good.
Exercise 3 times per week and for at least an hour. Get enough sleep and keep track of calories. Learn new tips for your fitness routine.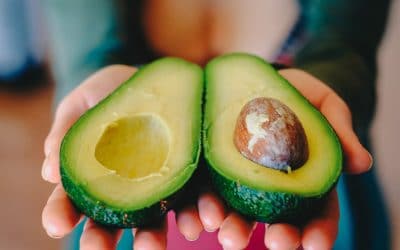 Avocados are regularly described as an ecological disaster. Many people therefore no longer dare to buy avocados and ask us more and more often for alternatives to avocado. Are there alternatives to avocado? Alternatives to avocado: Creamy, neutral,...
read more
Losing weight?
Losing weight quickly is not recommended in many cases and can even be dangerous to your health under various circumstances. If you want to reduce your weight significantly, you should consult a doctor first. Losing weight too quickly can put a lot of strain on the cardiovascular system and the liver.
If you want to lose weight healthily and keep it for a long time, you should change your eating habits and, if possible, increase your energy consumption through a lot of exercise and sport.